We know everyone likes peace of mind. That's why we offer it to you with all our ActivDesks.
ActivDesk places a strong focus on customer satisfaction. We know that our desks are an investment in you, and you want to know that you're investment is protected.
Whilst we know you'll love your ActivDesk, sometimes you just need to know there's help if you ever need it.
Our actuators are amazing pieces of technology and our hardware is second to none. Sometimes however, things go wrong and you need to know that you're taken care of. Even though we know you won't need it, we've decided to give you a 5 year lifting system warranty anyway, for piece of mind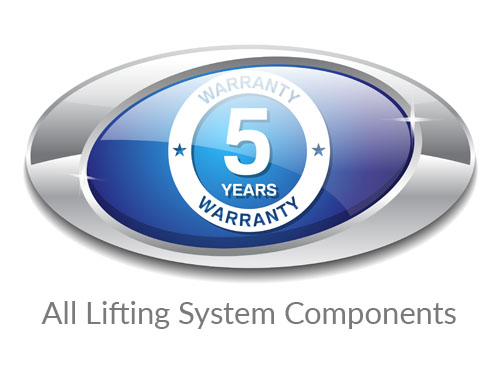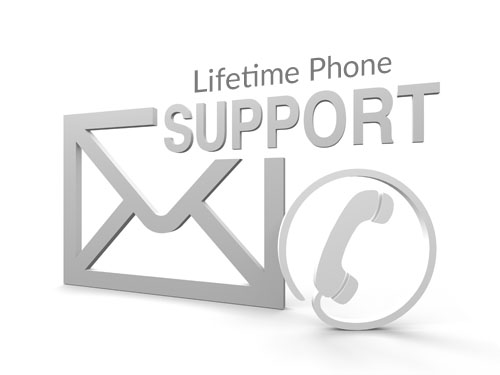 We're confident in our product. We know you'll be satisfied, but we've also acknowledged that sometimes you just want to talk to someone who knows.
That's why we've given you our lifetime phone support pledge. If you've got a question, an issue or simply just some feedback, we'll do our very best to sort it out. That's our promise