Everybody needs a height adjustable desk, so we've narrowed it down into a few simple sections so you can start taking your health seriously
DOES IT MEET AUS/NZ STANDARDS?
Not all desks are created equal. In Australia, we have several standards that govern the production of desk design and manufacture. These cover knee clearances, feet clearances, leg space, ideal heights, viewing distances and task dimensions. Whilst we know that you don't really want to know all the information, we've made it our business to know.
All our ActivDesk ranges are created around these standards and we aim to provide our customers with the best desks on the market, adhering to governing standards to make sure you are well taken care of, now and into the future. That's what we stand for, so make sure that whatever desk you end up buying meets these standards, insist on the best!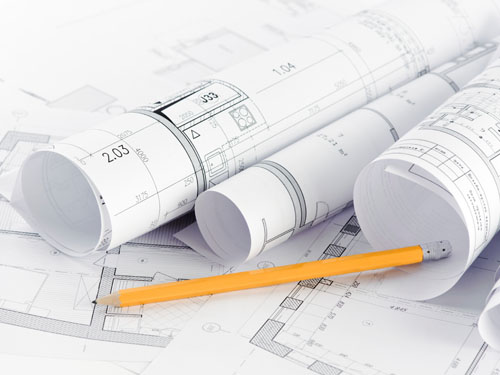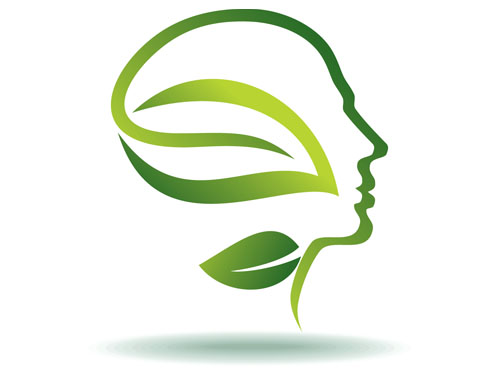 IS THE DESK ENVIRONMENTALLY AWARE?
The environment has never been more fragile or vulnerable than it is right now. Now is not the time to be turning a blind eye. Harmful materials and substances such as PVC and solvents are used in high abundance throughout the world and it's up to everyone to ensure that whatever they use supports the elimination of these products.
ActivDesk maintains a strong environmental presence, recycling all excess aluminium material used in the creation of each desk and utilises environmentally beneficial processes, such as solvent free powder coating and PVC free products (to name just a few). By using aluminium and steel framework, we ensure that all our framework is 75% recyclable, meaning that when your desk has reached the end of its life in 10 years, rather than simply throwing it away it can be recycled. We think that's pretty special.
Make sure you insist on recyclable materials and start doing your part for our environment. After all, its the only one we've got. For now.
DOES IT COME WITH AUSTRALIAN SUPPORT?
Sometimes, things go wrong. And when they do go wrong, you need to talk to someone. Even if its a 5 minute phone call to ease your mind. At ActivDesk we offer lifetime phone support and a 5 year warranty on all of our desks to ensure that – whatever you need to know and wherever you may be across Australia – we are there for you.
Australia-wide phone support is something that shouldn't be skipped over lightly. You need to protect your investment and if anyone tells you their support stops once you've made your purchase, it's time to walk away. Don't get taken for a ride, your entitled to support, wherever you are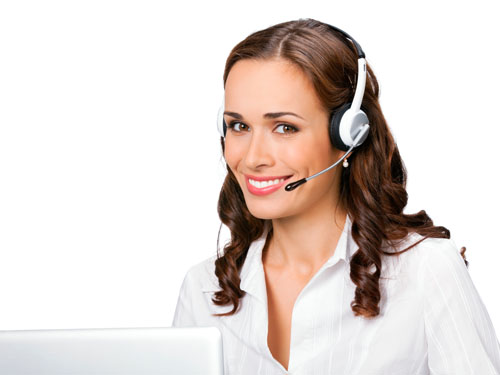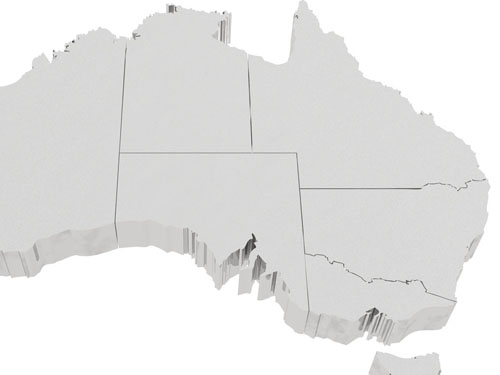 DOES IT SUPPORT AUSTRALIAN BUSINESSES?
There are desks and then there are desks. Some are made with sophistication and elegance, some are thrown together in under an hour in an overcrowded factory and shipped onto a pallet somewhere for mass distribution.
Thankfully, ActivDesk is a home-grown, Australian owned business focused on delivering high quality standards to all its customers. We make products that make us proud, with Australian hands. We love Australia, we think it's the best country on Earth and you should to.
ActivDesk is manufactured locally, is 100% Australian owned and utilise Australian supplier wherever possible, which means that we put our profits back into the Australian economy. Insist on Australian made, take care of our industry