Take comfort knowing that you are supporting Australian business, now and into the future.
AUSTRALIAN DESIGNED AND OWNED
Manufactured and designed by AME System, the ActivDesk range combines the latest in modern design and processes with proven lifting technologies to provide the end user with an effective, long lasting ergonomic solution to the ever changing office environment.
Drawing on almost 15 years industry experience, the first ActivDesk was sold in 2002 in Melbourne, Australia and we have continued to evolve ever since. Ensuring to stay on top of all the latest trends and technologies, all our ActivDesk models are carefully designed in Australia by qualified personnel who care just as much about the end user as they do about the product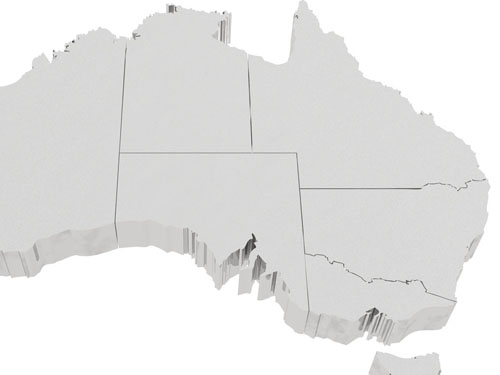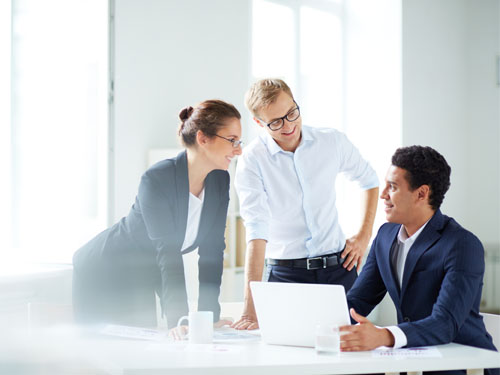 In 1992 founder Richard Winnicki implemented his revolutionary idea of providing sit and stand workstations to an increasingly sedentary Australian workplace environment. The goal was simple, provide a simple, effective solution to get employees stuck behind a desk for hours at a time up and moving. Education was the key, inform Australia about the benefits of sitting and standing.
We've been around for almost 15 years, ensuring that countless workplaces and employees are becoming more and more active at work. Implementing our height adjustable desks since the turn of the century, ActivDesk has improved the lives of hundreds of fathers, mothers, sons and daughters Australia-wide.
Years of hard work, product development and patience has helped ActivDesk usher in the height adjustable revolution currently taking place. Don't miss out, join the revolution now