We care about our environment and we are adding new processes each day, check back regularly for more updates on how ActivDesk is helping to save the world.
We care about the environment. So you can be sure that all our products are made from the highest grade materials. 100% PVC free is something we take seriously to ensure that ActivDesk maintains a strong environmental commitment.
Always insist on PVC free lifting technology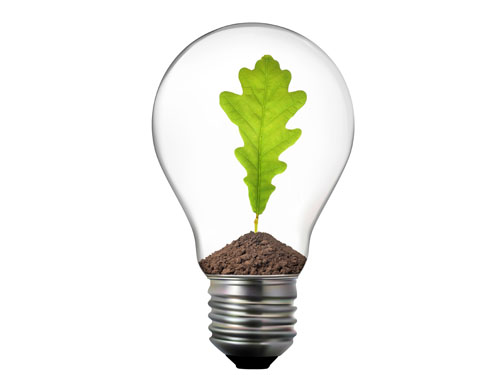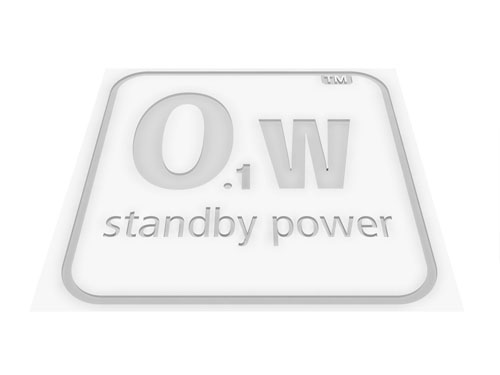 At the heart of all this technology is our control box. A smart, sophisticated control box. A control box that not only works every time without fail, but a control box that is smart enough to know that in this world, energy consumption is a flaw. That's why our control boxes have zero standby power.
Zero standby power means that whilst you and others in your office may have electric desks, your power bill won't pay the price. It's all part of our goal of 100% customer satisfaction
Powder coated bench tops are a new technology in Australia and available with any ActivDesk range. Applied as a free-flowing, dry powder, the process requires no solvents to keep the bind, instead relying on an electro-static charge on application. Cured under heat, powdercoating forms a "skin", ensuring almost zero VOC's are released into the atmosphere.
Our environment is important and ActivDesk makes a strong commitment to ensuring it stays clean. Our powdercoating process ensures that up to 95% of overspray that does not bind to the material is reused. We think that's pretty special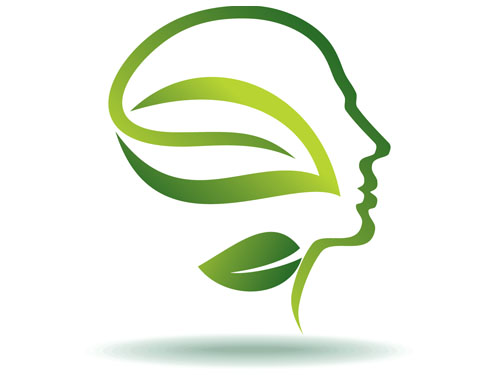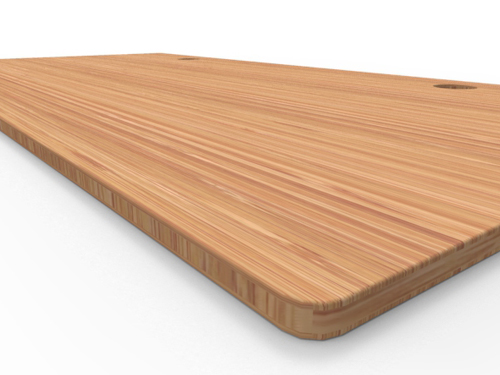 You asked, we listened.  100% sustainable bamboo has made its way into the ActivDesk range. Just another way we can help the environment. Insist on bamboo today.